Stan Lieder
Stan Lieder, (Co-Founder and Chief Executive Officer):
As CEO of Kore Projects, Stan is driving the company's vision of connecting businesses with great talent to work without limits. He is an expert on working with professionals around the world.
The experience of Stan in web-based sales and marketing of different websites can be really helpful for Kore Projects. Stan has also started nzlive.com, targeting the tourism market. Moreover, Stan has also developed a set-top box along with Philips NZ. And many other products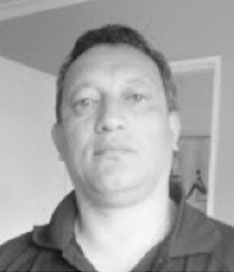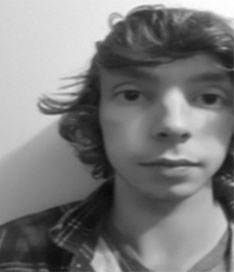 Liam Stewart
Liam Stewart, (Director of Kore Projects)
Liam Stewart has been painting, decorating and working in the construction since 2012. He is very passionate about the building industry and rebuilding his home city. Liam has dealt with a lot of trade, clients, bosses, and companies.
Liam decided to invest in kore as he sees the potential Kore Projects has and the ease and value it can bring when it comes to managing and running jobs. He loves the idea and really believes it will be revolutionary in job management saving so many companies time and many with all the features Kore Projects has to offer.
Michael Van Der Kaag
Twenty years plus experience with supervisory and assistant manager hospitality roles Able to take a complex system, and mould it into smaller, more easily understood units.
Proven experience with direct customers relations Extensive successful interactions in multicultural environments Able to take a leadership role when necessary
Having worked in a multicultural industry, I have gained appreciation and respect for the many different cultures within New Zealand. I have worked hard to gain the certificates and qualifications within the hospitality, many of which will be highly applicable to this current employment application. I like working within, and for, the community through the Otago Queenstown Red Cross.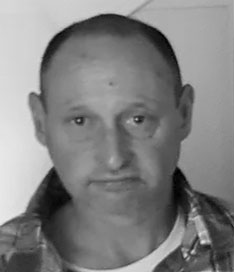 M Raj
10 years of experience in the IT Domain with different positions, from SEO Manager to CEO of the company. Currently operating IT company.
Having sound Domain knowledge of Google Ads, PPC, Google Analytics, Social Media Ads Campaign and Digital Marketing , and ON Page, OFF Page SEO.
Managed 100+ Projects, including web/mobile app development and content writing, SEO, Digital marketing, brand promotion, etc.
He is multi-tasking and easy to adapt new work, always ready to learn new things. He is open-minded Goal-oriented, passionate, highly adaptable, and stay ahead with new things.
Have served for Tata Teleservices as a network engineer after graduating in electronic engineering from Jiwaji University, Gwalior in 1997.
Gus Macrae
Resides in Chch NZ. ,University of Canterbury BSc(1st hons) Science and College House Alumni, Published author in IT/Computer Technical Topics.
Holder of Global Patent for  Agent of Biological Control https://patents.google.com/patent/WO1998025471A1/zh Developer of one of New Zealand's first public website www.insite.co.nz.
IT Systems Project Manager for Christchurch Polytechnic. Technical Officer and Network Manager for Axess Group Ltd.
Financial Systems Developer. Computer and Network Audit System Specialist. IT Data Engineer. Director of Secure IT System Company Securelink Ltd since 2002 until present.